Name:
Kusanagi Shinya
Age:
18(Senior)
Visual Age:
15-20 depends
Face Claim:
NU'EST member Ren
Appearance:
He always spots a long scarf on his neck cause of injury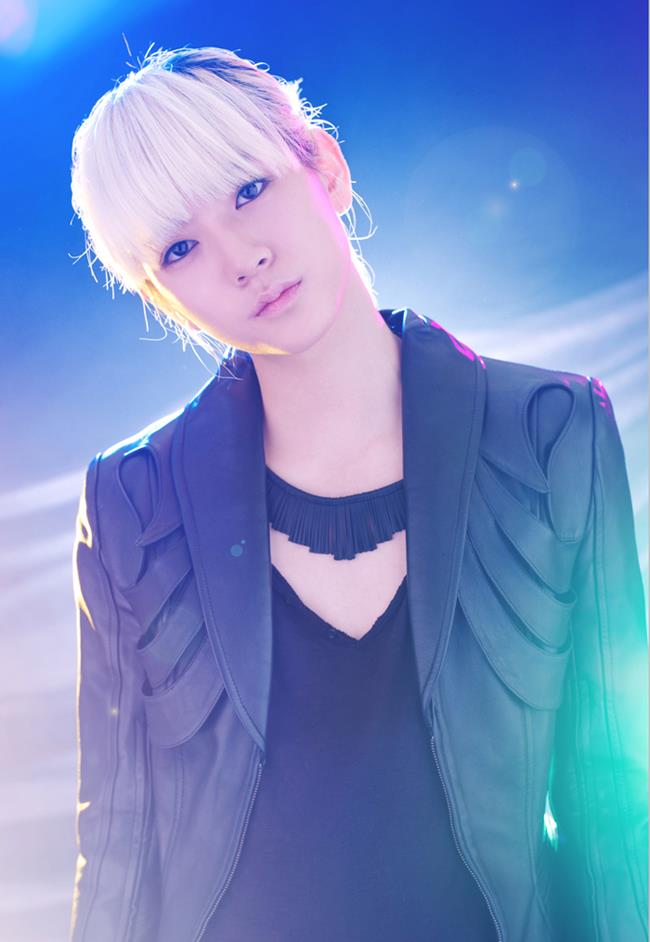 Occupation:
Ex-Singer and Student and Resident Patient
Neuro-Linker:
Cream Colored
History:
Shinya was scouted when he was 12 by Yasushi Akimoto in his new project-M48. He trained hard everyday after school to become part of the main cast. By 15, he debut as part of the lead team in M48. Greatly loved by the fans and greatly envied by his teammates for all the spotlight he took. November 11th of 2052, on this fateful day, he lost something precious, his voice. A jealous member of the team his swapped his energy drink for a poisonous concoction. Even with the advancement in medical technology his voice box could not be saved. He was forced to "graduate" from M48. Then on, his life spiraled downwards. A month after he was discharged from the hospital, out of anger and accident, he burnt down his whole house. The fire took away the lives of his parents and his younger sister. Miraculously, he survived at the cost of 1 of his leg. He regretted his actions and shouldered all the comments. (this should roughly be it)
Notes:
His mute and wheel chair bound. Using a tablet to communicate, or inner voice with neuro linker.