Avatar Name:
Shadow Hunter
Appearance:
Like the pic but pure black primary color and copper secondary color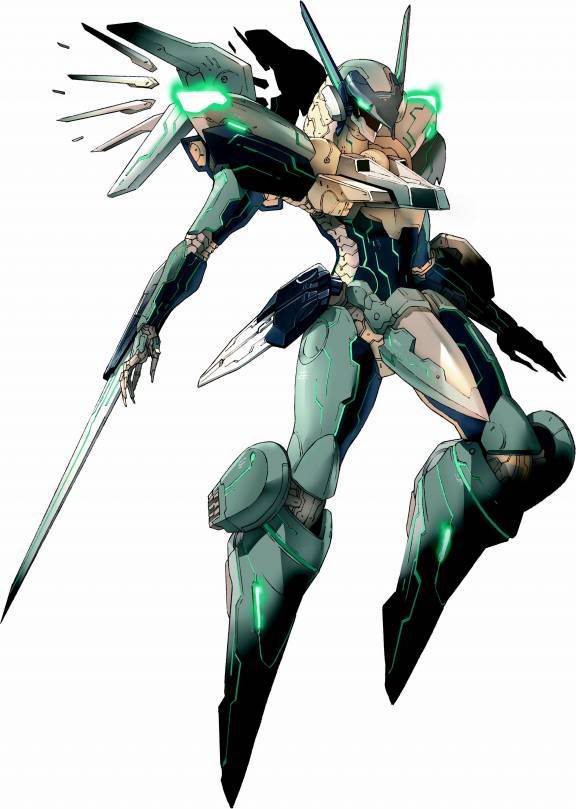 Affiliation:
Black Legion
Group:
Black Legion
First Link:
One day when Kai was at home indulging in his favorite downtime activity, online video games through his Neuro-Link, a strange player sent him a message. Kai opened the message and it read:
Spoiler:
Kai was about to reply to the message when he noticed that there was no reply path.
Strange.... there is always a reply path. Ahh fuck it, it was probably just a junkmail message anyway.
Kai dismissed it as such and went on his way.
The next afternoon when Kai was at work, a group of highschool students walked in. Out of the group he spotted his little brother Ryu. Ryu strolled up to the counter with a group of three girls standing behind him.
"Well ladies, this is him, my family's resident braniac. Kai looked annoyed beyond all hell at his brother, he leaned over the counter and began to whisper to his brother.
"What the hell are you doing, and why are you introducing me to the group of girls. I smell mischief you little punk, don't make me kick your ass when I am on the clock."
"Hey don't worry about it, they all said that if you were as cute as me they would definitely go out with you." Ryu said.
"You dumbass, I have a girlfriend!" Kai exclaimed. The group of girls looked at him in confusion.
"Who, you and Shizune? You can barely call that a relationship, you two haven't ever even attempted a direct link before." Ryu said. Kai looked at his little brother in frustration.
"You are a dumbass get out, I apologize ladies, I am spoken for. Maybe the lil bro can show you around town a bit" Kai said. Ryu slung his backpack over his shoulder then turned back to Kai as he was walking out.
"See you at home big bro!" Ryu said as he exited the store. Kai looked at the clock and noticed that it was quarter to 4. He was off shift in 15 minutes. He packed up the register and clocked out before tagging in his replacement. On his wwalk home, Kai saw the WcDonalds.
Well screw it
he thought
What do I got to lose
Kai walked in and purchased a soda before taking a seat at the far booth. Right when he sat down a message popped into his Neuro-Link. It read:
Spoiler:
Kai did as instructed and only a few moments later, a slightly tall skinny girl took a seat in front of him. Kai was surprised to realize that he knew her.
"S..Shizune?" Kai asked in confusion. Shizune pressed her fingers to her lips to shush him. She leaned over the table and gave him a small kiss while stealthfully placing a direct link cable into his Neuro-Link.
We should now be communicating telepathically
You directly linked with me?Ya dumbass that is what couples do, but it is not only for my personal pleasure. I also want to send you a few things.[i]

[i]Oooookkkaaayyy? send away.[i]

[i]Kay :) first one is a folder, don't open it here
Kai didn't listen and when he opened the folder a ton of self-photography that Shizune had specially done for him popped open. Kai got a happy look on his face and drooled a bit.
DAMNIT KAI I TOLD YOU TO WAIT, well never mind, how do you like them ;)?
Kai closed the folder and went back to normal.
Me gusta. anyway what is the second file?
It's an application caled Brain Burst. Install it when you are ready.[i] Kai obediently opened the program and it began to install. After the installation was complete he looked over to Shizune who was about to throw an orange at his face.

[i]Say "Burst Link"
Shizune chucked the orange at him full-force.
"BURST LINK" Kai said. All of the sudden the world seemed to stop around him.
"Say it again but this time catch the orange" Shizune Said.
"Burst Link" Kai said. Time reverted and the orange lay caught in his hand.
"Congratulations babe, and welcome to Brain Burst"
Source:
Brought here by own free will, although it was suggested by the damn owner lawl